microwave tube furnace finished package
2020-10-20
Since the microwave tube furnace was developed in 2004, it has been continuously updated. From the high cost and low efficiency in the past, now it has developed to competitive price and good quality. We have continued to develop more than 10 versions.

this microwave LF-TU1600 will export to Europe.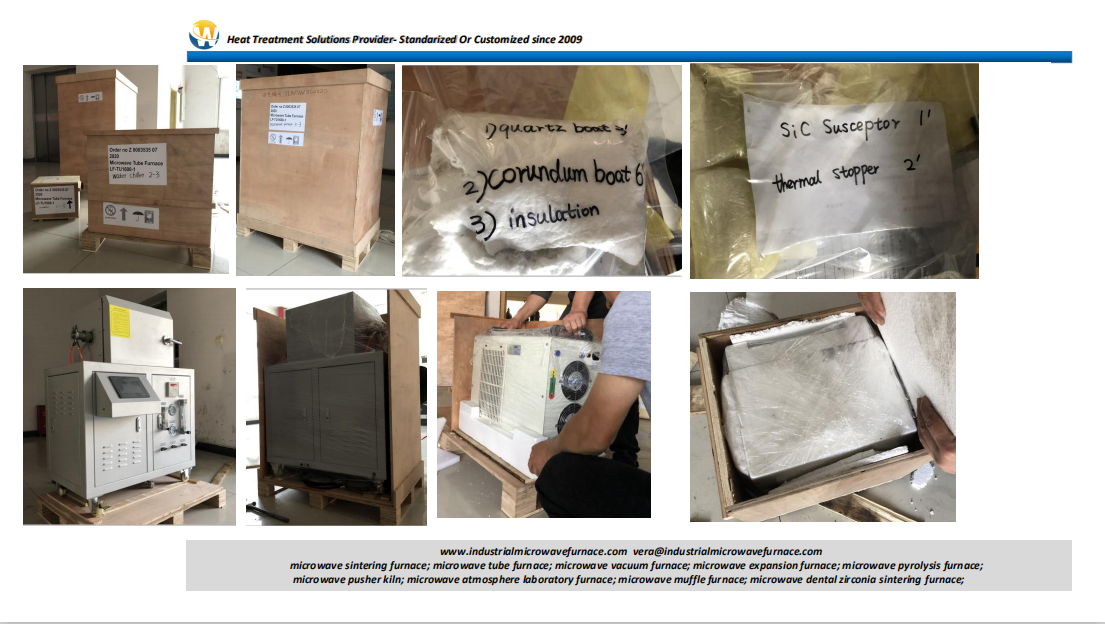 [!------empirenews.page--]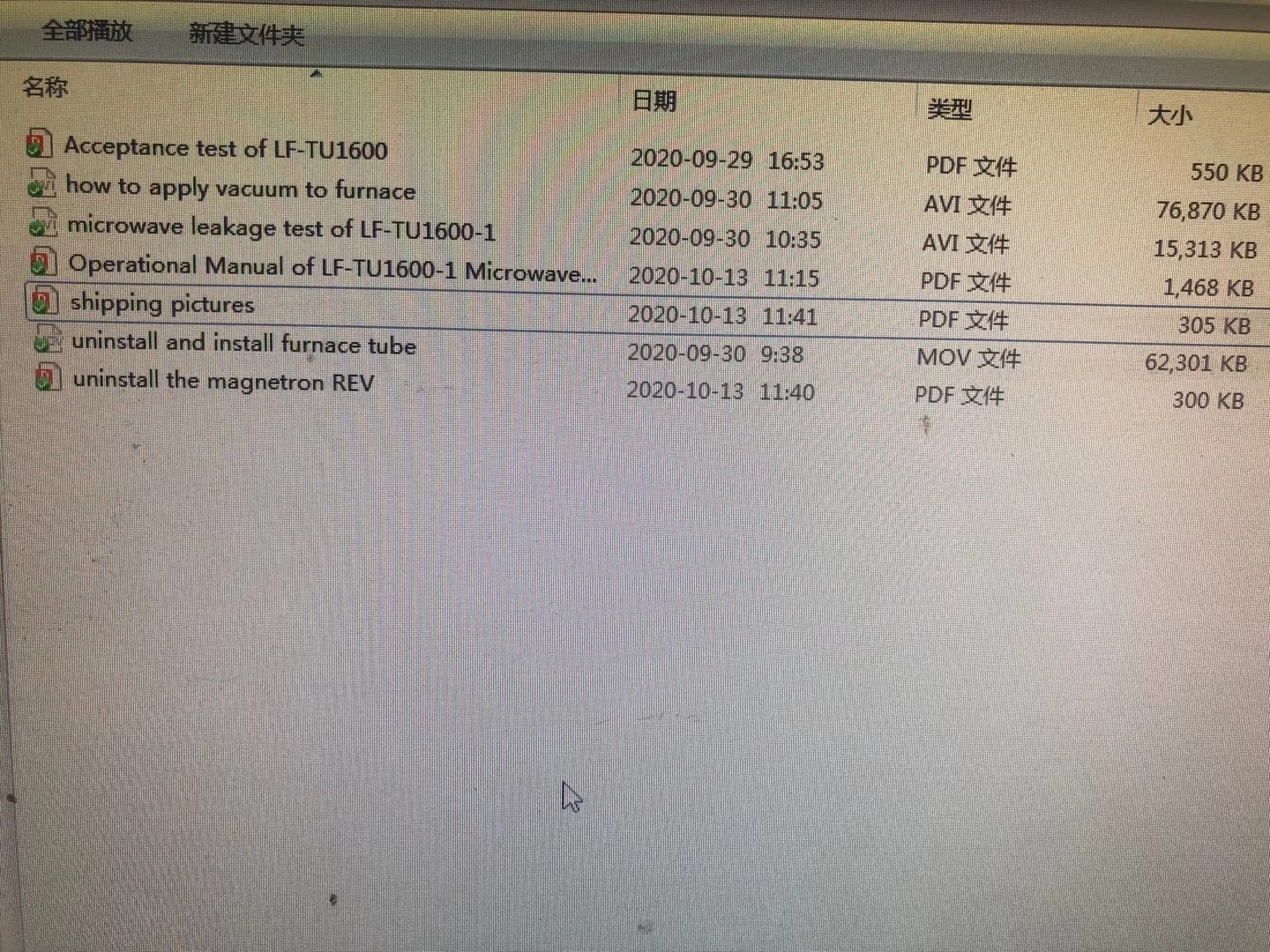 Description and Technical Specifications:
The microwave tube sintering Furnace system is fully automatically controlled by PLC, it should consist of a fused quartz tube/corundum tube, a precision mass flow gas control station, microwave source,microwave safe high temperature rate "K" type temperature probe or better temperature probe,atmospheric as well as low pressure station, heating chamber with exhaust port and gas supply port, microwave leak detector and other safety assemblies.


Microwave tube furnace is suitable for a variety of synthesis, reduction, nitriding, roasting, calcination, sintering, heat treatment.


Hunan WISE Microwave Technology Co.,Ltd is a company based on innovation, and it is specialized in the production and research of industrial microwave-heated furnaces and kilns, microwave high temperature heating units, customer-specific microwave systems. With varieties and continuing updates of standard products, we are able to provide the cost-efficient designs and microwave units.
Microwave Vacuum Sintering Furnace,Microwave Muffle Furnace, microwave assisted pyrolysis,
Microwave Laboratory Furnaces, microwave atmosphere Furnaces, microwave chamber furnaces,microwave tube furnaces,
,