Titanium carbide is an ideal material in abrasive materials
2016-11-10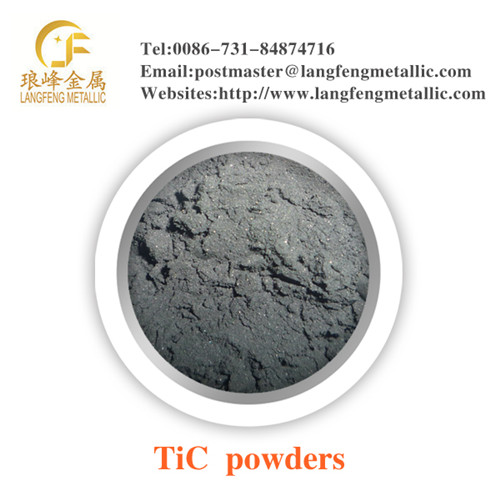 Abrasive and abrasive industry
Titanium carbide
abrasive is a substitute for alumina, silicon carbide, boron carbide, chromium oxide and other traditional materials ideal for grinding. Titanium carbide grinding capacity can be comparable with synthetic diamond, greatly reducing the cost of the present in the United States, Japan, Russia and other countries have been widely used.
Titanium carbide material
s such as abrasive, grinding wheel and grinding paste products can greatly improve the grinding efficiency, improve the grinding accuracy and surface finish.