Application of Microwave in Ceramic Industry
2016-11-14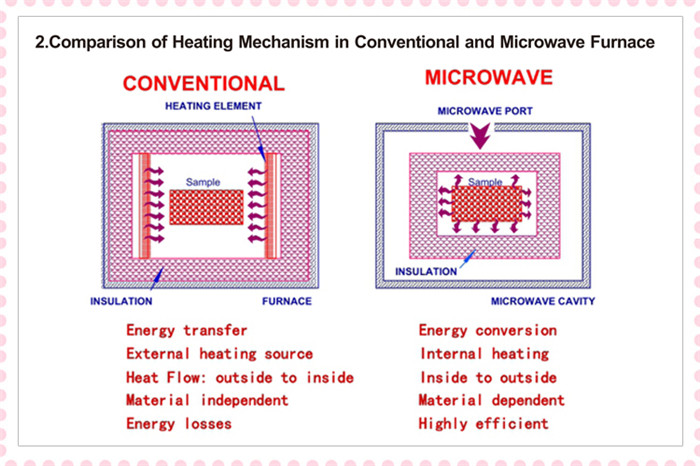 In recent years, the rapid development of industrial microwave,

microwave heating

in the ceramic industry is also more and more widely.
Microwave refers to an electromagnetic wave capable of penetrating into the interior of an object and heating the object as a whole. The

microwave heating system

consists of an electromagnetic wave generator and a metal heating chamber capable of reflecting microwaves to a heated object.
In the ceramic industry, microwave heating is mainly used in dry heat-sensitive products. With the traditional heating method requires a long drying time, and the rejection rate is high. The newly developed method of microwave heating to remove the binder has been used in the high pressure grouting ceramic process (CIM).
For more information please link our company official website:
http://www.langfengmetallic.com/
, please contact: postmaster@langfengmetallic.com