Zirconium carbide is used in ceramic composites
2016-11-21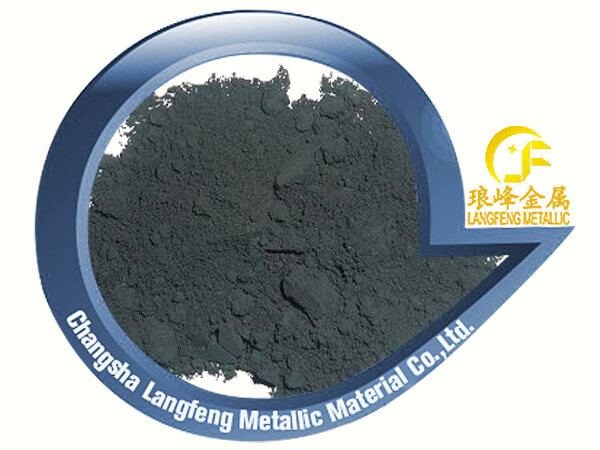 Zirconium carbide

as a strengthening phase can directly prevent the movement of dislocations or stabilize the grain boundary and subgrain boundaries and limit the sliding or climbing of the movable dislocations, thus improving the wear resistance and strength of the material, especially improving the high temperature creep resistance of the material, Has a good application prospect. ZrC can be used as particle reinforced composites, especially ZrC / W composites. ZrC not only has good high temperature strength, but also has good compatibility with W and has similar coefficient of thermal expansion. A certain amount of

ZrC

, Not only can greatly improve the high temperature strength of the material, but also anti-oxidation, ablation performance has also been significantly improved.


ZrC has similar properties to
TiC
and can form a solid solution (Zr, W) C with W, while Zr has higher high temperature strength and hardness than ZrC, so forming a solid solution region on the carbides of the reinforcement will promote Enhancement effect of ZrC on W matrix. The addition of ZrC can also inhibit the growth of W grains. The fine grains can improve the matrix fracture. In addition, ZrC lattice and copper, as are cubic crystal lattice distortion of copper has little effect, while ZrC has obvious metal properties, good conductivity, can do the dispersion-enhanced phase of copper, copper The tensile strength and Brinell hardness of the composites were improved significantly.