The Effect of Microwave on Material
2016-11-17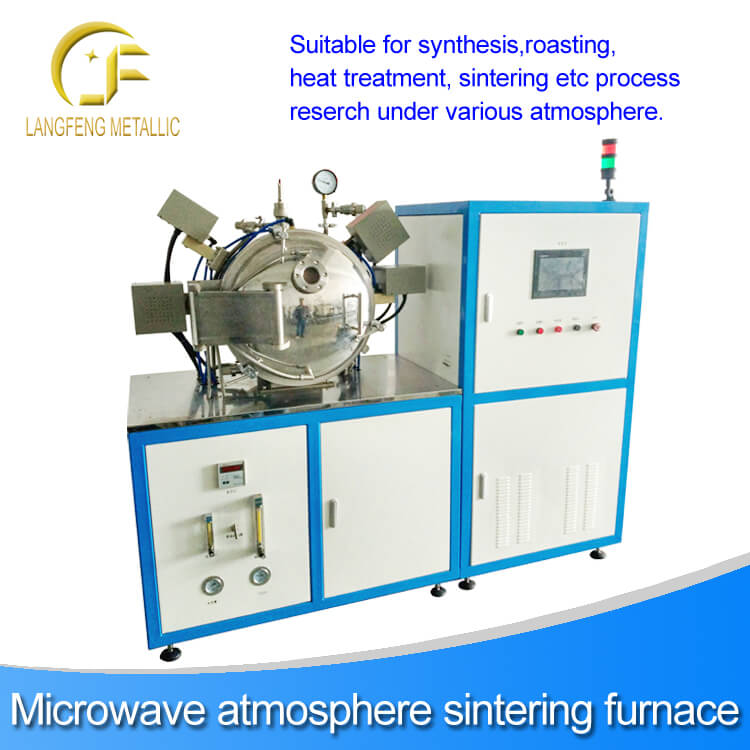 Microwave in addition to material absorption heat, but also has a penetration and reflection. Some materials can penetrate

microwave materials

will not be absorbed heat, such as glass, ceramics and so on. These materials can be made into a microwave food heating vessel.

There are some materials that can reflect microwaves, such as microwaves in the cavity wall of a metal reflecting microwaves, to focus it on the food. It should be noted in the application, microwave penetration from the outside of the material to the internal advance, and penetration and absorption is the same time gradually. When the size of the heated material is small, microwave materials in the role of microwave from all directions, the material center of the cumulative heat more, resulting in food inside the temperature higher than the outside.
Also note that the food around the air due to the role of heat from the microwave, the food surface evaporation makes the surface temperature decreases, the food surface temperature is low, prone to
microwave heating
from inside and outside the wrong concept.
For more information please link:
www.industryequips.com
, please contact:postmaster@industrialmicrowavefurnace.com