Important feature of high manganese steel
2016-11-28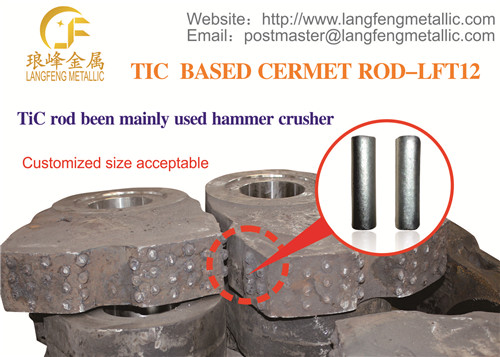 Work hardening is an important feature of high manganese steel.
As-cast high manganese steel after water treatment to form a single austenite, the hardness of the organization is only 170 ~ 230HB. However, after the deformation of austenitic high manganese steel deformation layer shows the phenomenon of work hardening, deformation layer hardness can reach 500 ~ 800HB. The hardened layer of the

casting

is related to the size and shape of the impact load, the state of the structure, the chemical composition, the plastic property, the strength property, the deformation speed and so on.
The hardened layer has a high hardness and good toughness, and this property causes the hardened layer to have high impact fatigue resistance and high abrasion resistance and deformation wear. While the surface hardened layer is worn, the external impact load causes the hardened layer to continuously develop into the interior of the steel. When the composition of high manganese steel and external load conditions are determined, the hardness of steel surface hardening layer change law to determine, and this rule is not affected by the impact of surface wear and continue. High-manganese steel in the external load generated under the deformation strengthening, commonly known as work hardening.
The work hardening is characterized by the strongest impact abrasive wear conditions, the

steel surface

by deformation strengthening has a high wear resistance. In practice, the closer to the surface, the sharp increase in hardness distribution; closer to the substrate inside the hardness distribution tends to be gentle. Hardening layer is still below the soft and tough austenite.
This hardness distribution reflects the degree of plastic deformation of the surface layer of steel, the distribution of plastic deformation of steel surface and the hardness distribution similar to the law, the higher the degree of deformation, the higher the hardness.
For more information please link our company official website:
http://www.langfengmetallic.com/
, please contact: postmaster@langfengmetallic.com