Advantages of powder metallurgy
2016-11-03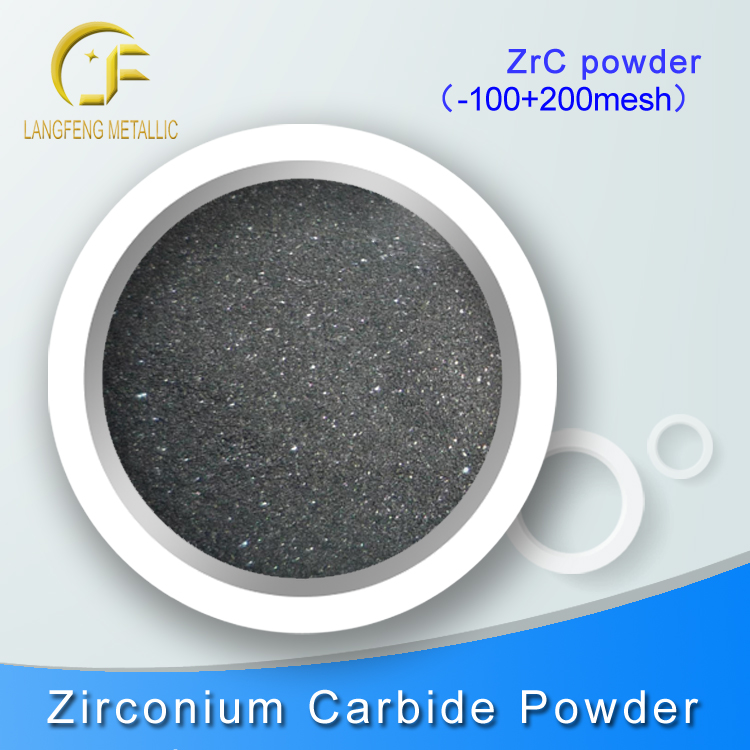 Advantages of

powder metallurgy

:


1. Powder metallurgy technology can minimize the segregation of alloy components, the elimination of coarse, uneven casting organization.


2. Can easily achieve a variety of types of composite and give full play to the characteristics of each component material is a low-cost production of high-performance metal-based and ceramic composite materials technology.


3. Can achieve net form forming and automated mass production, which can effectively reduce the production of resources and energy consumption.


4. Can make full use of ore, tailings, steel-making sludge, steel rolling scales, recycling scrap metal as raw materials, is an effective material regeneration and comprehensive utilization of new technologies.


5 can produce ordinary smelting method can not produce a special structure and properties of materials and products.
From the general industry to the sophisticated high-tech products, from powder metallurgy products to a wide range of applications, from general machinery manufacturing to precision instruments; from hardware tools to large-scale mechanical carbide machine; from the electronics industry to the motor manufacturing; from civilian industry to the military industry; Technology, can see the powder metallurgy process figure.


Lang Feng metal always uphold the world's corporate mission to create value for customers to help employees grow and help more people to progress and development is our firm goal. We specialize in R & D, production and sales of military rocket system new materials,
spraying material
s, cemented carbide, cermet cutting tools and their raw materials. Company's main products are:
1, metal carbide powder series products: zirconium carbide powder, hafnium carbide powder, carbonated tantalum powder, niobium carbide powder, titanium carbide powder, vanadium carbide powder, chromium carbide powder, molybdenum carbide powder, titanium carbonitride powder, Powder and the like.
2, metal ceramic products: titanium carbide-based metal ceramic rods (
titanium carbide rod
s), titanium carbide-based metal ceramic plate, titanium carbonitride-based cermet bar, titanium carbonitride-based ceramic plate and so on.
3, tile cutter wheel, glass cutter wheel.
4, planetary ball mill, industrial microwave.