What features should Thermal spray powder material have ?
2016-08-22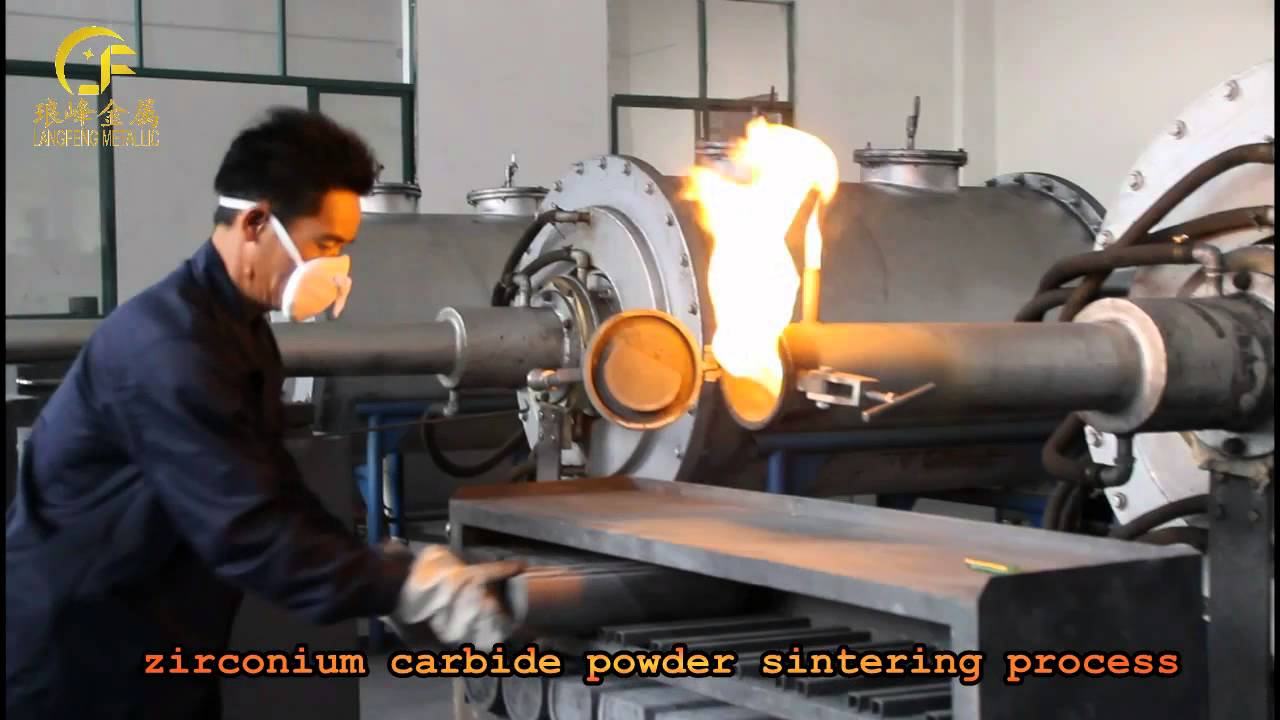 Thermal spray powder form, particle size and size distribution, the basic characteristics of bulk density, flowability and surface quality of the powder, thermal spraying a ceramic material is an important part of the performance.

(1) the particle size of the powder. Powder particle size and range of choice primarily determined by the method of spraying and spraying on process parameters, even if the same powder particle size ranges, but the ratio of the particle size of the composition is not necessarily the same level, for example: Although the powder size in the range of 125μm ~ 50μm (-120 mesh ~ 320 mesh) but 100μm ~ 125μm, 80μm ~ 100μm, 50μm ~ three kinds of powder percentages of different levels of granularity 80μm vary. Powder particle size range and level of granularity composition, the quality of the coating, the powder flowability and bulk density have a direct impact.
(2) powder bulk density. Powder bulk density refers to the mass of loose powder at the loading per unit volume. Since the powder bulk density and degree of ball powder, powder particles inside the hole size and the number of parameters, powder size distribution and other relevant, it also affects the quality of the sprayed layer.
(3) The flowability of the powder flowability of the powder is free specified amount of powder to flow through a standard funnel predetermined aperture required, usually flowing powder 50g 2.5mm pore size of the standard time required to characterize the funnel, it spraying process and spraying efficiency to some extent.
For more information please link our company official website:
http://www.langfengmetallic.com/
, please contact: postmaster@langfengmetallic.com