Metal carbide powder sintering
2016-08-18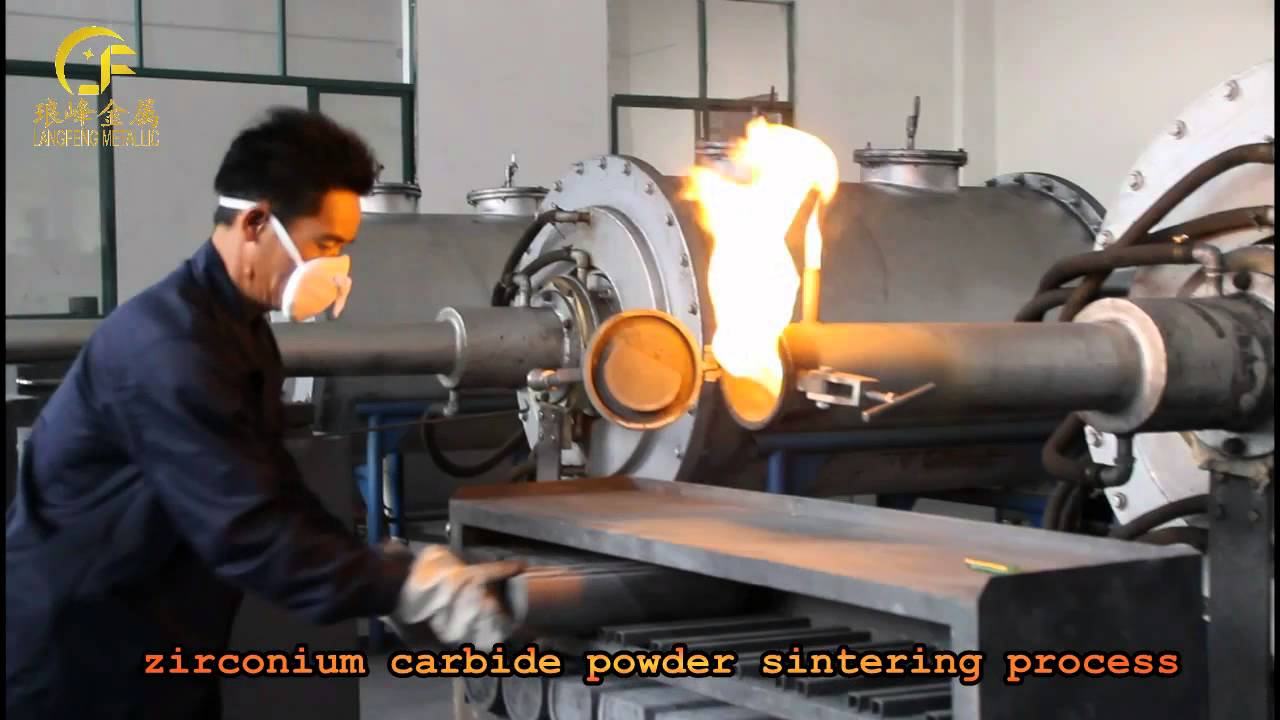 Sintered

metal powder

, is the use of an infrared laser, various metal powders instantly heated to a molten state, so that molding. This technology is in the early stages as one kind of rapid prototyping (RP) technology to research and development, but with maturity and application of technology, found that the metal powder sintering equipment can quickly as a new generation of low-carbon manufacturing equipment used in the current many industries have used this technology as the next generation of manufacturing equipment.
Currently, more mature and more
powder sintering technology
using fiber lasers, molding cabin filled nitrogen or argon, is placed under high temperature oxidation of metal powder. Specifically, in order to extend the life of the laser, moving the mirror array systems typically utilize laser spot move to the target position to achieve the purpose of sintering. Mature products currently marketed in Germany EOS DMLS system M270, M280 system represented; in aerospace, machinery, molds, medical and other industries have a large number of applications.
For more information please link our company official website:
http://www.langfengmetallic.com/
, please contact: postmaster@langfengmetallic.com