Microwave Atmosphere Sintering Furnace Introduction
2016-08-16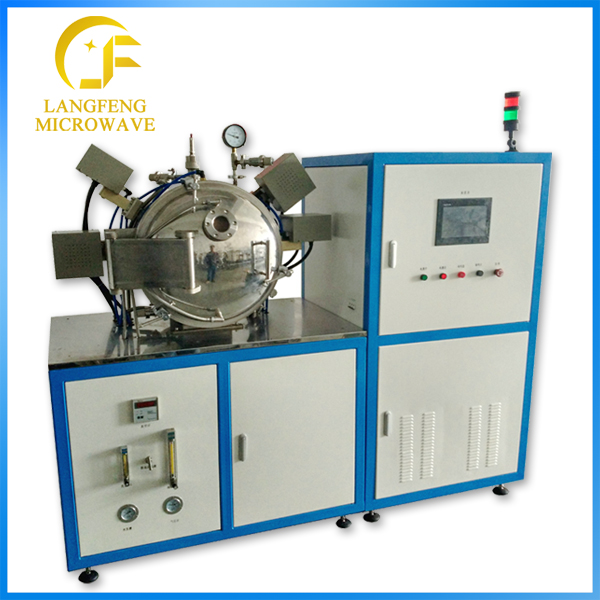 This Microwave Atmosphere Sintering Furnace is a typical microwave test station with such advantages, such as rapid heating speed, high efficiency, and can make machined material in well consistency. It could provide a variety of work environment in the

process of sintering

, such as air, vacuum, protective gas, weak deoxidation atmosphere..etc. It mainly used in the process of sintering for below materials: magnetic materials, electronic ceramics, structural ceramics, metal compounds, nitrides and other materials, especially for new materials' developing, equipment,and trial producing.
Requirements on working environment
1,Ventilated, clean, no dust, no explosive places
2,Ambient temperature : 0~40℃
3,Relative Humidity: 5~85%
4, Working place request: 800*800 (mm)