Microwave sintering technology
2016-03-07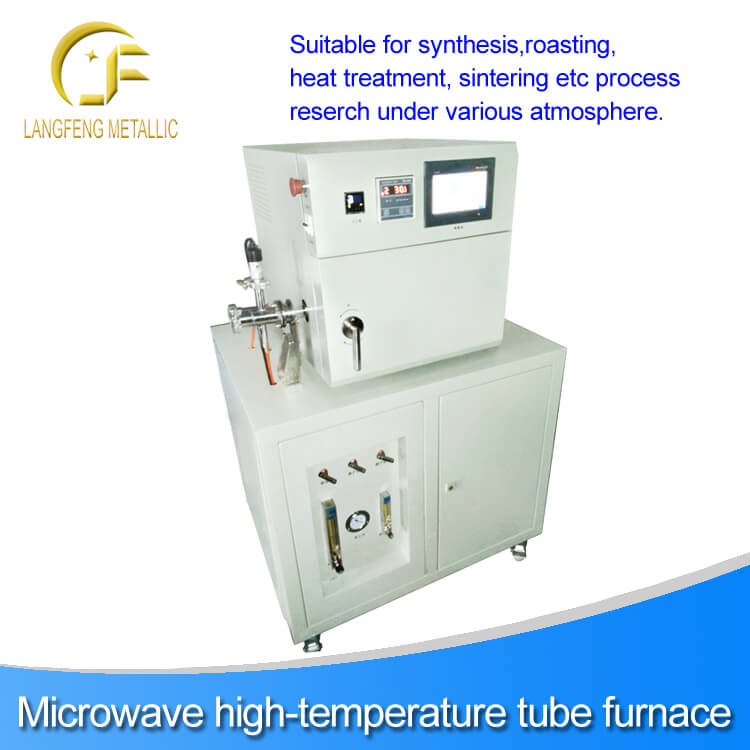 Microwave sintering

technology is a development and continuous improvement of technology, the microwave sintering mechanism is still unclear. Microwave technology combined with in-situ reaction, although situ synthesis technology opens up a new world, has a very broad application prospects, but the reaction mechanism of thermodynamics, kinetics and other process yet in-depth research, particularly the microwave may be different from the traditional thermodynamic thermodynamics, materials scientists need to continue to study this. There is a large size, complex shape of the ceramic material during the sintering process prone to non-uniform heating phenomenon can lead to serious cracking of the ceramic material, mainly mixed and heated, pre-processing of raw materials and energy distribution and other methods to solve these issues.
In short,

microwave sintering

technology has become one of the hotspots in the materials sector, from large-scale industrial applications, although there is a certain distance, but it has to show the advantages of the conventional technology can not match. With the microwave sintering equipment towards higher power density, automation, intelligent direction of the development of microwave sintering technology given the problems will gradually be resolved, the application of microwave sintering technology also preparing a composite material in technical ceramics and metal ceramics and other fields has a very attractive prospect.


Langfeng metallic material Ltd

undertake the mission"benefiting all under the heaven",creating value for customers,help employees grow and help more people progress and development is our firm goal.We specialize in military new materials of rocket systems , coating materials, carbide, cermet cutting tools and development of raw materials, high speed steel twist drill production and sales.Companies advocating green ideas, energy efficiency is the direction of the company, according to the needs of the company's strategic development, the establishment of an industrial microwave division which is responsible for product development,and production sales.