What is the use of hafnium carbide?
2016-03-05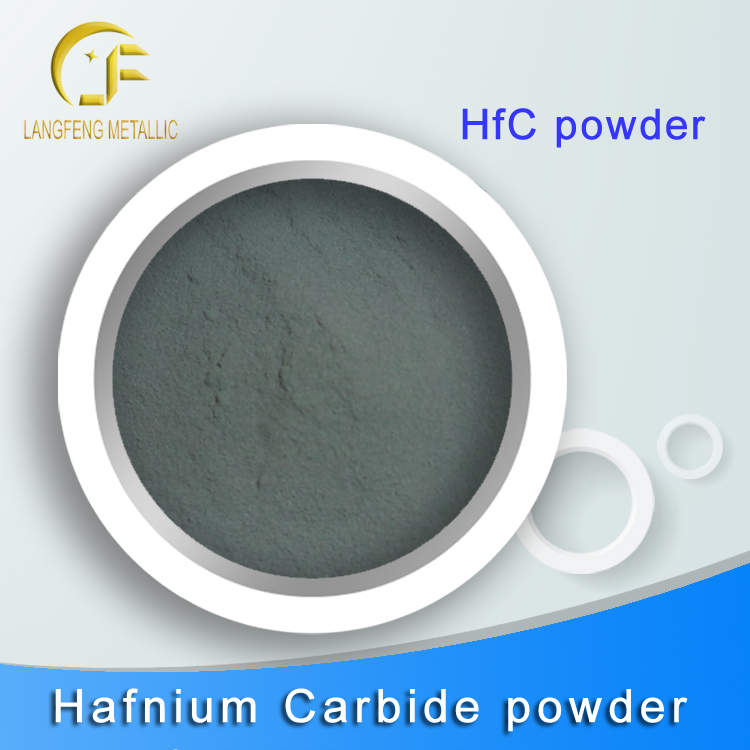 Hafnium carbide powder
is a key material for preparing high performance metal ceramic high-tech fields, atomic energy, electronics, metallurgy automation rigid film and so on.
Hafnium carbide powders
for 4TaC·HfC alloy tool steel can manufacture resistive materials; Hafnium carbide powder additives can be used to improve the high temperature performance of cemented carbide; hafnium carbide powder can also be used for coating materials: -45 +75 microns and -75 + 125 microns, when the aircraft engine blades, turbine and rocket nozzle coating can improve their high temperature performance and chemical stability.
Changsha Langfeng Metallic Material Ltd. is specialized in production of hafnium carbide powder, and an integral forming of production, development, sales, services and related solutions , if you want to know more information about hafnium carbide, please pay attention to our official website products link:
http://www.langfengmetallic.com/powder/hafnium-carbide-powder.html