Microwave heating drying sterilization mechanism
2016-12-12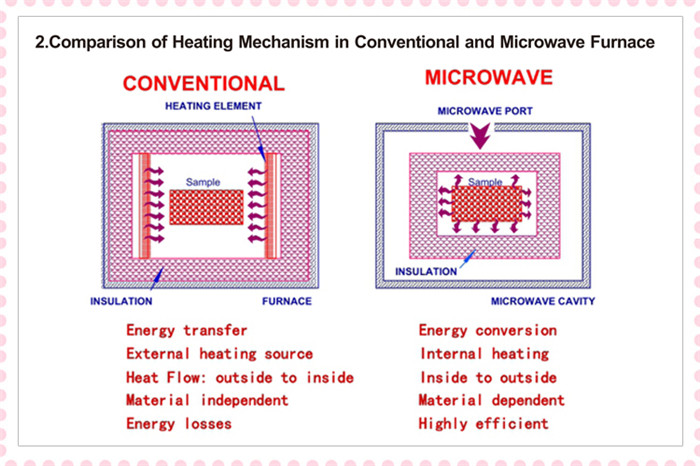 The

microwave

is an electromagnetic wave having a frequency of from 300 MHz to 300 GHz. Microwave on the material directly, the microwave electromagnetic energy into heat energy process, that is, the process of microwave heating.


Polar molecules in the material, under the action of the microwave, the polar orientation of the very high-speed changes, resulting in rapid molecular friction, collision, the material produced a series of processes such as heating and puffing.


Microwave sterilization
is the thermal effect of microwave and biological effects of the combined effect of the sterilization temperature is lower than the conventional method, the time is greatly reduced. Conventional methods sterilization temperature 120 ℃ ~ 130 ℃, time is about one hour, while the microwave sterilization temperature only 70 ℃ ~ 105 ℃, time about three minutes.
For more information please link our company official website:
http://www.langfengmetallic.com/
, please contact: postmaster@langfengmetallic.com