Domestic microwave oven "baked" high-quality graphene
2016-09-09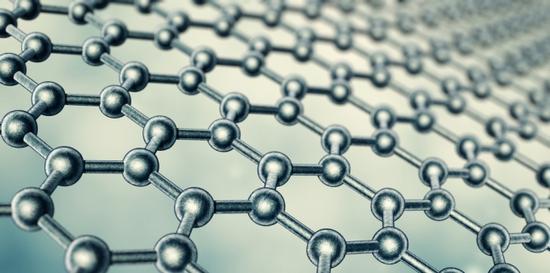 American research team at Rutgers University in the latest issue of the magazine "Science" online edition published an article that they developed a new microwave preparation method, you can "bake" a high-quality graphene with a household

microwave oven

.
Graphene is composed of carbon atoms only one atom thick two-dimensional crystals, good thermal conductivity properties, it has good prospects. But to be widely used, the preparation of large-scale economic support needs to be done.

Graphene from graphite

, the simplest methods of preparation are the use of chemicals to peel one layer of graphite, graphene obtained. The disadvantage of this method is that the release will occur during the oxidation reaction, not formed conductive graphene oxide, greatly reducing its value. Therefore, removal of graphene oxide in oxygen content in order to obtain high-quality graphene has become a major challenge over the past 20 years the graphene research.
The researchers at Rutgers University found that the peel graphene oxide into the microwave 1000 watts of power, and the bake for 1 second, you can eliminate almost all the graphene oxide in oxygen content, then get very high quality graphene finished.
Materials science and engineering professor at Rutgers University School of Engineering, who led the study, said Manni Shi Kou Walla, this method is very simple microwave preparation, produce graphite ene quality and most pure graphene is almost the same, can be regarded as graphene research is a major step forward.
For more information please link:
www.industryequips.com
, please contact:postmaster@industrialmicrowavefurnace.com