The applications and case of vanadium carbide products
2016-04-15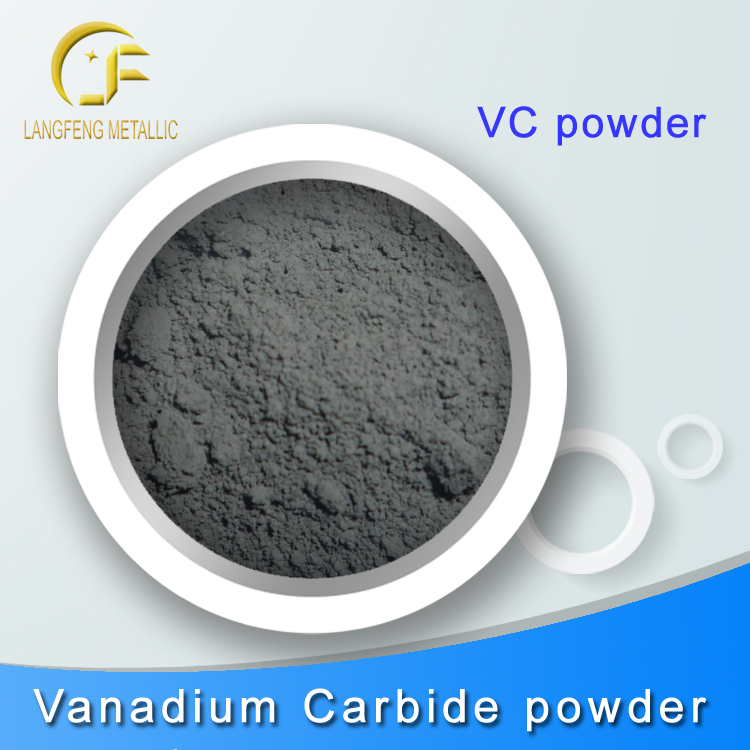 1.

vanadium carbide powder

used in hard alloy additives.
Langfeng Metal research center conducted the following experiment:1% of vanadium carbide powder in carbide cutting tools in grades K10, grades compiled for: K10V, Langfeng Metal produced using 0.85 micron D50 vanadium carbide powder, batch number: 1607, the same ingredient in the process, the same the pressing process, the same sintering process produced carbide rods, and K10 comparison, the alloy grain size becomes smaller, the grain size is 1.0 K10, andjoined the grain size of the vanadium carbide K10V 0.8, made cutting tools for cutting tests, after we conducted data analysis, but alsoimprove their high temperature performance and wear resistance, and has good performance red hardness。
Langfeng Metal use metal vanadium carbide, hafnium carbide, chromium carbide, titanium carbide, niobium and zirconium carbide coating and other related materials in accordance with a certain proportion of mixed, can improve the wear high temperature performance and chemical stability of the workpiece. It is a good thermal spray materials for plasma spraying, flame spraying, laser spraying, HVOFand so on.
3.vanadium carbide powder used in the manufacture of high-performance steel and vanadium steel, can significantly improve the vanadium steel and steel high-temperature performance and wear resistance.
Stay tuned for detailed product information company official website:
http://www.langfengmetallic.com/powder/vanadium-carbide-powder.html