Planetary ball mill Introduction
2016-04-13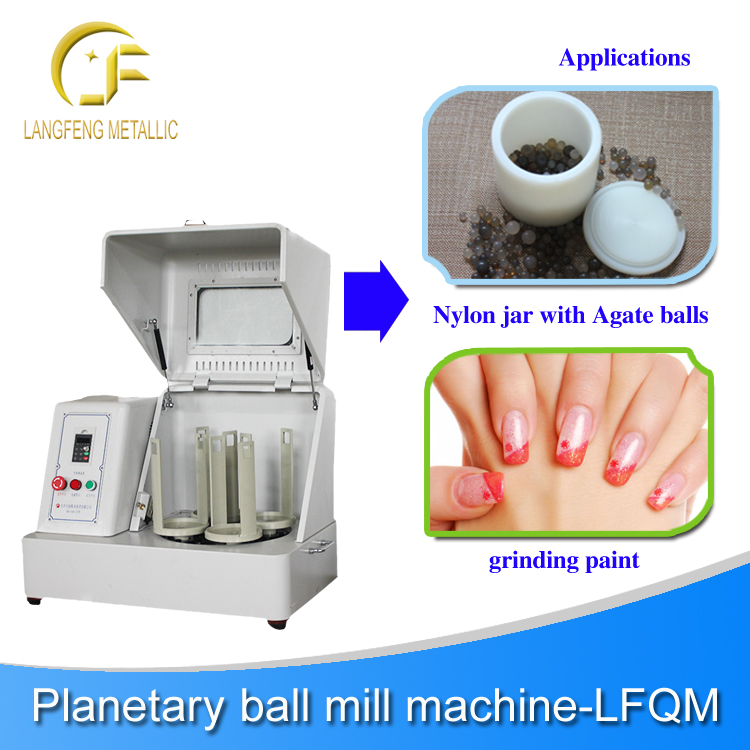 Before operating the Laboratory

planetary ball mill

, please read the following rules carefully.
The small Laboratory ball mill operation and maintenance must comply with instructions.
Misusing machine will cause damage to the ball mill and make it stop working.
2.Pay attention to using the power
Before connecting the power, ensure that the voltage is consistent with the machine required voltage (allowing a deviation of +/- 10%), and ensure the rated load of powder socket should be no less than machine requirement.(

balll milling

)
3.Pay attention to using the power cord
The machine usually uses incidental powder cord. If the power cord is broken, it must be replaced not be repaired. And the same type and specification of the power cord should be replaced. When it is working, it is not allowed to put any items on the power cord. Especially do not put it in the area where people often walk around.
4.Pay attention to the machine location
Cool, ventilated, dry, dust-proof environment
Stay tuned for detailed product information company official website:
http://www.langfengmetallic.com/
, please contact: postmaster@langfengmetallic.com