Langfeng develop microwave vacuum sintering furnace used for the preparation of NdFeB
2016-03-31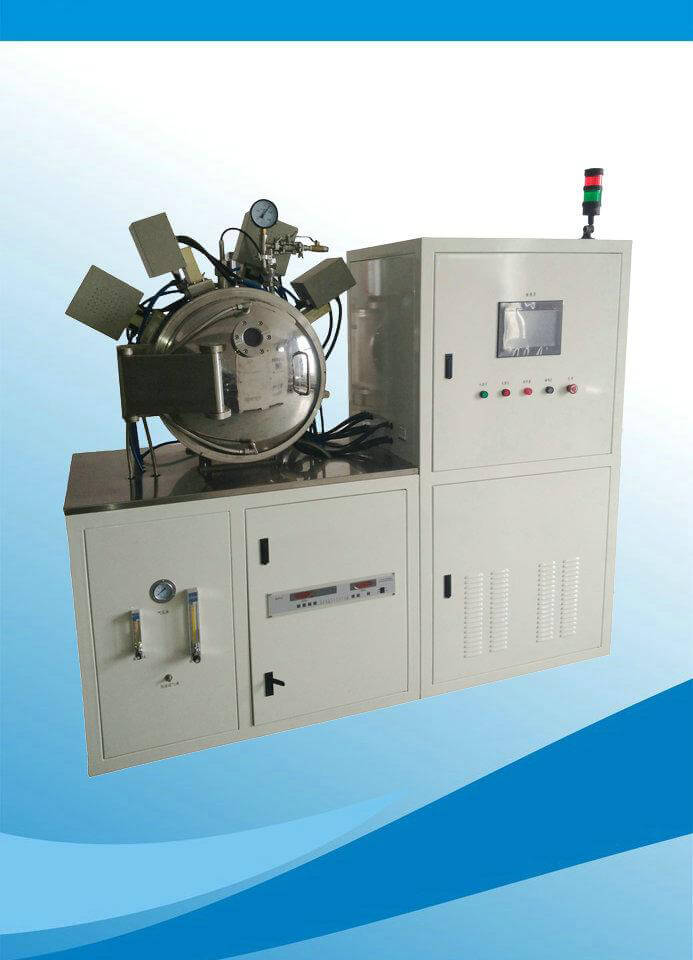 NdFeB permanent magnet, the high-tech materials of the national 863 engineering projects, has been widely used in electronic information, machinery, medical and defense fields. In recent years, the output applied to the new energy vehicles, wind power generation and frequency conversion air conditioners and other rare earth permanent magnet motor has improved a lot due to the rapid development of China's energy-saving environmental protection industry, bring greater market demand of high-performance NdFeB permanent magnet materials. Therefore, the study of NdFeB sintered process helps to enhance performance and market value of NdFeB material.
Recently, the company developed microwave vacuum sintering furnace for preparation of NdFeB and placing on the market. Which make NdFeB heat up and sinter quickly, it can improve efficiency greatly, save energy and so on. At the same time, sintering studies show that the use of the

microwave technology

can improve the performance of sintered NdFeB NdFeB material.
Currently, the company has worked together with universities, further research NdFeB microwave sintering process, we can sinter with a combination of vacuum and atmosphere, combining with high

vacuum

and low vacuum, rapid heating of high power density and low power density and other ways.


Langfeng metallic material Ltd undertake the mission"benefiting all under the heaven",creating value for customers,help employees grow and help more people progress and development is our firm goal.We specialize in military new materials of rocket systems , coating materials, carbide, cermet cutting tools and development of raw materials, high speed steel twist drill production and sales.Companies advocating green ideas, energy efficiency is the direction of the company, according to the needs of the company's strategic development, the establishment of an industrial microwave division which is responsible for product development,and production sales.