TiC based cermet rod Application
2016-07-27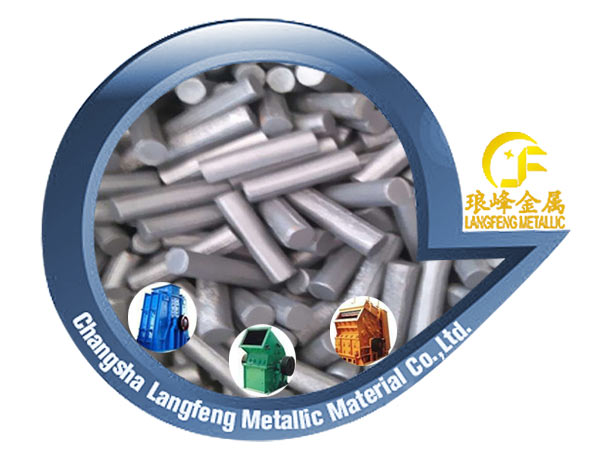 TiC based cermet rod

is mainly used for heavy machinery gear tunneling of road header which plays an important role in improved boring machine life,it can improve even 3 to 5 times. Pick contact directly with the rock, so it is life influence boring machine's efficiency. Lot of machine such as S100, EBJ1600 with a lot of disadvantages like low hardness, poor wear resistance, big coefficient of friction, poor corrosion resistance, low thermal conductivity and so on. The

titanium carbide based cermet

can be used in bad working environment, and it can growth the life.the titanium have strong high temperature resistance corrosive, so it is composite materials also have such characteristics.
Product technical parameters:
1,Hardness (ISO 3878): 82.5±0.5 HRA
2,Density : 6.2 ±0.2 g/cm3
3,TRS (ISO 3327): 1800-2000 N/mm2
4,Average Grain Size: 2.0 ±0.5 μm
6,CHEMICAL: TiC(47%)-Fe(37%)-Ni (2.0%)-Mn (10.0%) Other(4.0%)
For more information please link our company official website:
http://www.langfengmetallic.com/
, please contact: postmaster@langfengmetallic.com