Tungsten carbide tile cutter wheel introduction
2016-07-29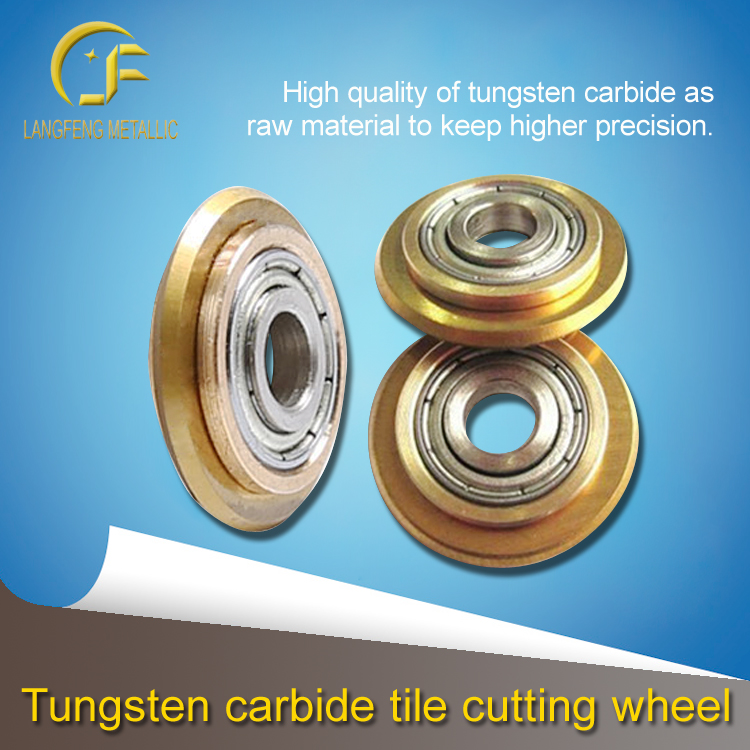 Titanium-Coated Tungsten-Carbide Replacement Cutting Wheel for

manual tile cutters

is the perfect replacement part to bring your tile cutter back to like-new performance. Changsha langfeng supply various sizes depends on clients requirement. The wheel is designed for accurate scoring on porcelain and ceramic tile. The titanium-coated tungsten-carbide material is extremely durable, providing accurate cuts on ceramic and porcelain tile over a long life.
1.stable and reliable quality.
2.made from 100% virgin material;
3.all products go through in-process and final inspection
4.free online technical service available.
5.Sample available.
For more information please link:
www.langfengmetal.com
, please contact:angela@metalcarbidepowder.com