The working theory on tile cutting by manual tile
2016-07-18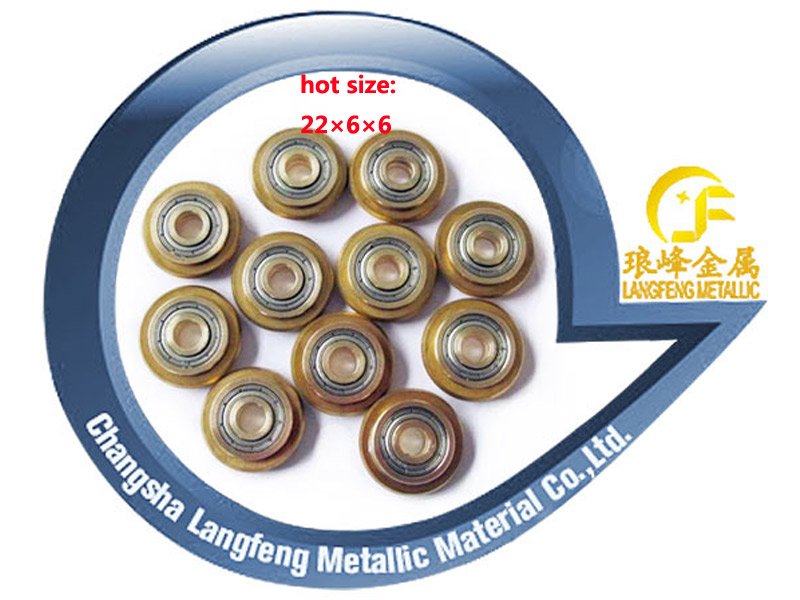 The working theory on tile cutting by manual tile is the same as using diamond glass cutter on glass. You can cut all kinds of straight and curved tiles, glazed or unglazed inside and outside wall, floor tiles, solid bricks, ceramic plates, glass ceramic brick and plate glass. In particular, the introduction of Italy advanced production line manufacturing various types of wall tiles, floor tiles, because according to the European Community standards, particularly hard texture, using the existing electric stone cutting machine is also more difficult.
The

manual tile cutter

not only smooth cutting, manual tile cutter and improve the effectiveness of more than 5 times, manual tile cutter wheel 2 to 4 times longer life, cutting edge neat, low cost, no electricity, no water cooling, no noise, light, convenient to carry and use, and thus the majority of construction welcome. Further Tile Factory chipping off the edge of the brick waste can also be cut flush it becomes waste into useful materials, reduce consumption and increase efficiency. As long as the width of the glass in this machine allows the cutting cutting efficiency than diamond

glass cutter

, and convenient, energy within the range. Cut off size is also easy to control. Manual tile cutter cutting thick glass, especially when this advantage is more obvious, it is also suitable for mirror factory, flat glass processing, glass lighting factory.
The manual tile cutter wheel we, Changsha Langfeng Metallic Material Co.Ltd made could help you cut the beautiful tile line. We use whole round welding technology, dustproof and water resistance flange bearing, cutting life could over 10,000 meters.
If you have any need, please link:
http://www.langfengmetallic.com/tile/
, please contact us via : postmaster@langfengmetallic.com