The price of Tungsten keep rising
2016-05-25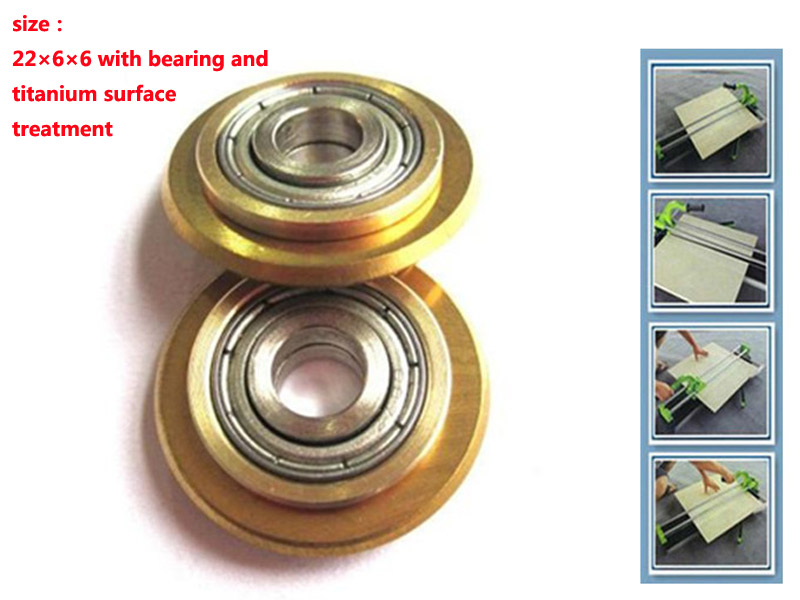 From the end of last month, the raw material of tungsten keep rising. The cost of related products like

tungsten carbide tile cutter wheel

, tungsten carbide powders, carbide powders which contain element :tungsten will also increase.


We Changsha Langfeng Metallic Material Co.,Ltd , the quotation on some

carbide powders

, like (W,Ti)C powder , CK powder will keep valid only 7 days.