Thermal Spray Technology in Remanufacturing Engineering
2016-03-19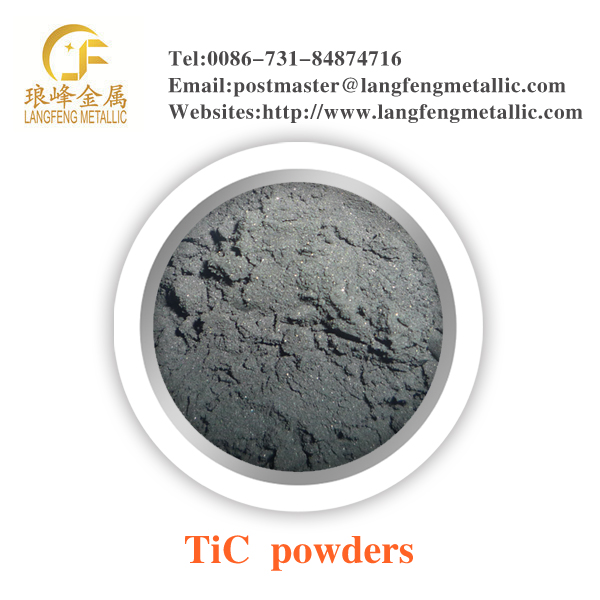 Remanufacturing need for specific technologies as a key support. One of the most important key technologies of advanced surface engineering, surface engineering and nano-technology is remanufacturing engineering.
Thermal spray technology is an important technology (nano) surface engineering. Its essence is to be

sprayed material

is heated to a molten or semi-molten state, and then the gas at high pressure jetting action quickly rushed to the base, the final collision deformation accumulation forming. There are a variety of thermal spray process in which high-speed supersonic arc spraying and

plasma spraying

broader application. Supersonic plasma spraying can be prepared nanostructured coatings.


Langfeng metallic material Ltd undertake the mission"benefiting all under the heaven",creating value for customers,help employees grow and help more people progress and development is our firm goal.We specialize in military new materials of rocket systems , coating materials, carbide, cermet cutting tools and development of raw materials, high speed steel twist drill production and sales.Companies advocating green ideas, energy efficiency is the direction of the company, according to the needs of the company's strategic development, the establishment of an industrial microwave division which is responsible for product development,and production sales.