Microwave water purification equipment
2016-05-10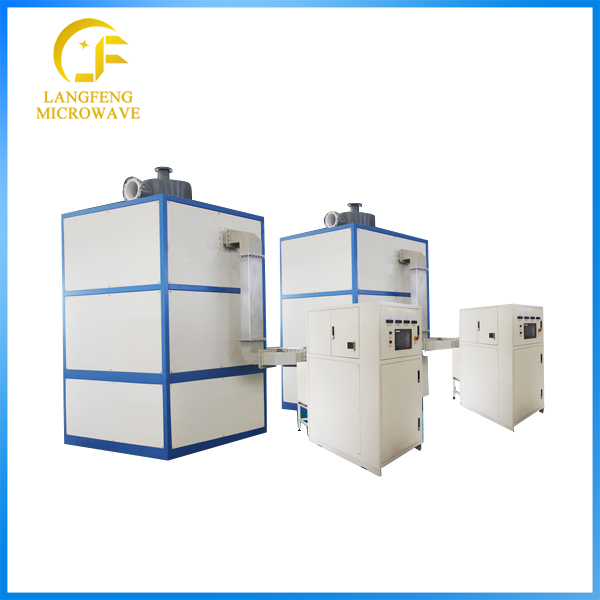 Main technical parameters for this kind of water purification equipment:
1, microwave equipment consists of: a microwave generator, a microwave heating chamber, sewage pipes, control and detection systems, racks and cooling systems.
2, the use of the environment:
Input power: 3-phase 380V ± 10% 50Hz
Input power: about 4KVA
Ambient temperature: 0 ~ 35 ℃
Relative humidity: ≤85%
Work areas: non-flammable, explosive, corrosive gases, less dust.
3, the industrial water purification systems configuration and parameters
Microwave frequency: 2450 ± 25 MHz
Microwave power: 2KW
Microwave resonant cavity material: Aluminum spray.
Equipment rack overcoat material: carbon steel.
industrial water treatment equipment approximate dimensions: 1000mm × 846mm × 1046mm (length × width × height).
Microwave Leakage: the national standard.
Cooling: Self-cooling +.
Capacity: about 1m3 / h
4, control and detection systems
Button control.
Door switch protection: multi-point place.
Microwave power adjustment: 0 ~ 2KW adjustable sub-file.
Magnetron temperature switch protection.
High voltage transformer overcurrent protection.
If you want to know more, Please link:
www.langfengmetallic.com
, Please contact us:info@industrialmicrowavefurnace.com