Application of Ti(C,N) based cermet rod with one central coolant hole
2016-07-22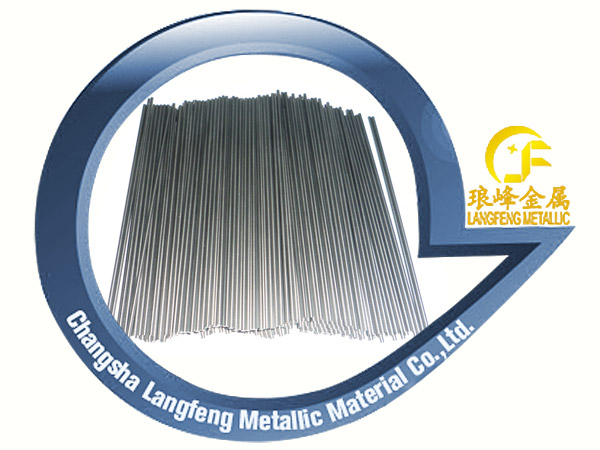 Having long tool life in high-speed finishing process.Compared with coated carbide, more suitable for light cutting (finishing).At the same cutting condition, can obtain stronger abrasion resistance and surface precision.


Solid

cermet rods

can be used for making varioius drill bits, automobile special cutter, printed circuit board ,special cutters, engine special cutters, horologe,processing special cutters, integral vertical milling cutter, graver,core bar and perforation toolsand etc.
The Solid cermet rods are used for cutting aluminum alloy , cast iron , stainless steel , refractory alloy steel ,nickel-based alloy , titanium alloy and non-ferrous metal , various carbide grades with stable properties have been widely recongnized by worldwide tool makers. We can produced the ungrounded and grounded carbide rods.
For more information please link our company official website:
http://www.langfengmetallic.com/
, please contact: postmaster@langfengmetallic.com