The role of thermal spray alloy powder
2016-08-26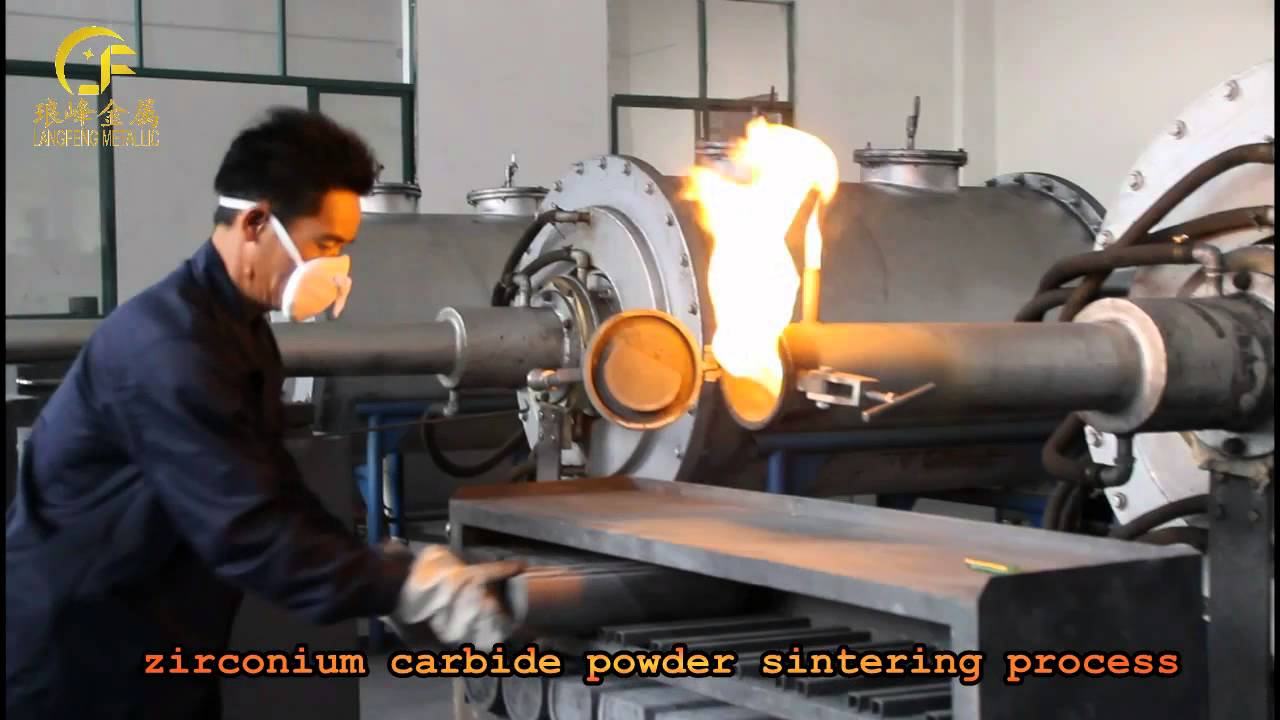 Thermal spraying
is a surface hardening technology has been focused on the promotion of new technology projects. It uses arc, plasma arc, a gas such as oxygen in the form of heat, the metal or nonmetal material is heated to a molten or semi molten state, and so that under the action of the jet stream is atomized into fine droplets or particles of a high temperature, at high flight speed jet to the workpiece is surface-treated to form a solid coating layer, so that the surface to obtain different hardness, wear resistance, corrosion resistance, heat resistance, oxidation resistance, thermal insulation, insulation, electrical conductivity, sealing, sterilization, anti-microwave radiation, and other kinds of special physical and chemical properties. It can be in the maintenance of equipment repair old, so scrapped parts "back to life"; and also to strengthen the protection of pre-manufacture new products to "longevity."
Metal carbide powder of our company are
Zirconium carbide
, hafnium carbide, titanium carbide, vanadium carbide,
niobium carbide
, tantalum carbide, chromium carbide, molybdenum carbide, tantalum niobium carbide, tungsten carbide, titanium carbide, carbon titanium nitride, cemented carbide compound etc.
For more information please link our company official website:
http://www.langfengmetallic.com/
, please contact: postmaster@langfengmetallic.com