Development history of TiCN-based cermets
2016-07-15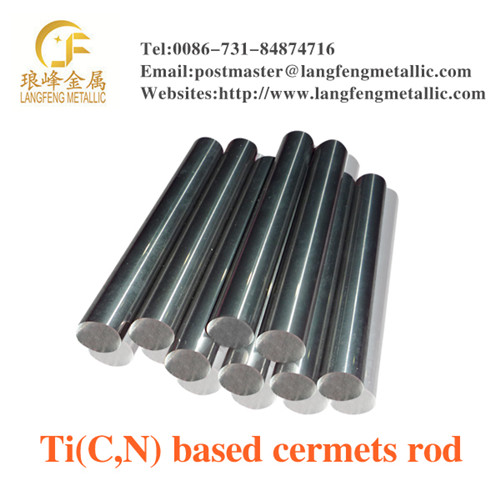 TiCN-based cermet was first developed in 1931. However, only until 1970s after the systematic work by Kieffer and coworkers, the research and industrial interest on it started to boom up.

In Kieffer's study, it was found that: adding TiN into TiC-Mo-Ni cermet could markedly improve its mechanical properties at room temperature and high temperature coupled with enhanced resistance to erosion and oxidation, which corrected the prejudice against nitrogen inclu-sions in the full of the cermet. Following that, increasing researches have been carried out and sweeping industry products have been fab-ricated since 1980s. The developed industry nations of the world, espe-cially Japan, took account of the major production of TiCN-based cermets.

Up to 1990s,

TiCN-based cermet

cutting tools occupied nearly 30% of the Japanese

cutting-tool

market. Since the 1990s, the researches and applications of TiCN-based cermets in Asia and Europe increased sharply and dozens of patents in America and Europe were published. To date, the preparation of TiCN-based cermets has made great strides along with the wide applications.