which carbide is good
2017-01-03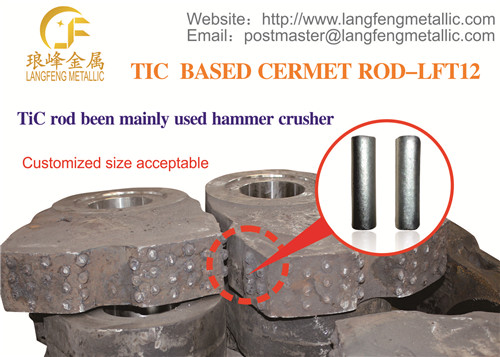 Titanium Carbide (TiCN) Carbide is usually a TiC-Ni-Mo alloy with

TiC

as its main component. These alloys have high hardness (generally up to 91 ~ 93.5HRA, the individual is 94 ~ 95HRA, to the ceramic tool hardness level), wear resistance and the ideal resistance to wear on the depression, high-speed cutting steel Lower wear rate. In addition, it also has high antioxidant capacity, good heat resistance (1100 ~ 1300 ℃ high temperature can still be cutting), chemical stability and good.
TiC (N) -based
cemented carbide
has close to the hardness and heat resistance of ceramics, but the bending strength is much higher than the ceramic, can be used to make high-speed finishing tool materials to fill the WC-based cemented carbide and ceramics Blank between materials. In recent years, the strength of TiC (N) -based cemented carbide has been continuously improved, from 700 ~ 800MPa to the nearest 1800 ~ 2000MPa. At the same time, its toughness is also increasing, and with indexable inserts and overcome the difficulties of welding. Therefore, it is not only used for finishing, but also extended to semi-finishing, roughing and interrupted cutting. TiC (N) -based alloys are preferred for high-speed cutting of steels, especially for rough and semi-finishing operations where surface roughness is low.