Titanium bars for sale, titanium rod suppliers
2016-04-28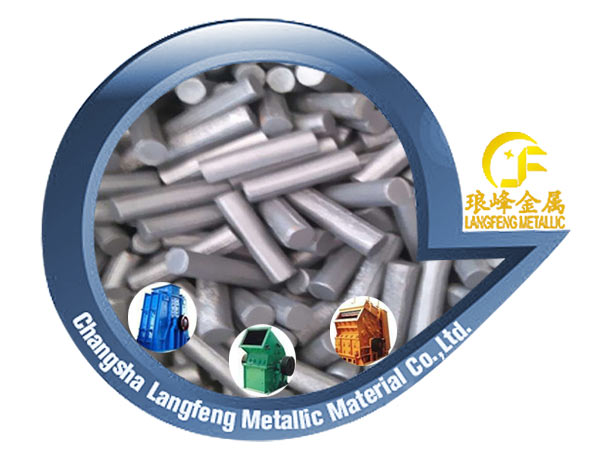 The

TiC rod

also named high mangness steel combined alloy, which is mainly used
for heavy machinery hammer head of crusher, which improving the working life
3to5 times of the equipment, since the titanium have strong high temperature
resistant corrosive.

Changsha Langfeng metallic material Co.,Ltd can provide such tic rod to meet
your demand, there are various size for your choose, the most popular size are
Dia 12 * 50; Dia 14 * 60. Trust the Titanium carbide rod can greatly improve the
efficiency of the the crusher hammer.


Titanium carbide wear parts are mainly applied to the alloy ball,

hammer head

, alloy plate and large crusher hammers, large ball mill wearing parts, improve the service life of equipment;
The main characteristic of the TiC inserts: high temperature corrosion resistance, wear resistance;