The microwave sintering of nanometer metal ceramic research
2016-03-10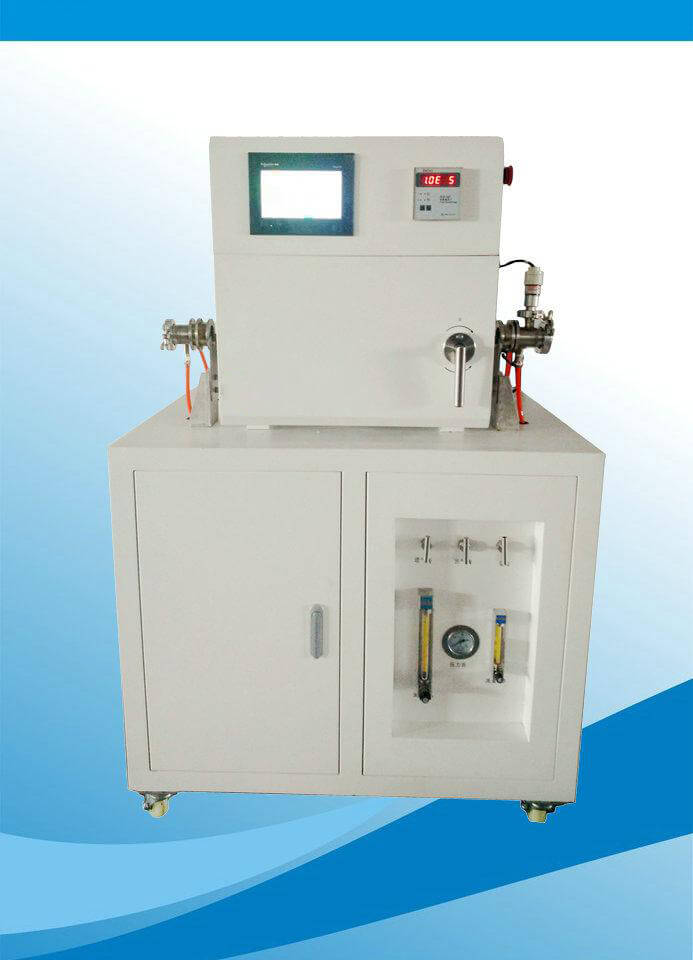 Ceramic sintering process inevitably accompanied by grain growth, so how to control the nanoparticles grew up in the sintering process, to keep its original features is nano block a problem of ceramic materials preparation, and

microwave sintering

technology overcome it well. JinYong was studied by microwave sintering technology of nano metal sintering process and properties of ceramic materials.
The results show that the

microwave sintering

Al2O3 - TiC - Mo - Ni nano metal ceramic in 1 500 ℃ heat preservation 10 min, could reach 99. 9% of the relative density, the lower the sintering temperature, sintering time greatly shortened, and the grain size of 35 mm respectively before and after sintering and 55 mm, change is very small. Grain size change is very small, before and after microwave sintered metal ceramic sintered body is compact and uniform, for the preparation of nanometer materials provides an important technological means.


Langfeng metallic material Ltd

undertake the mission"benefiting all under the heaven",creating value for customers,help employees grow and help more people progress and development is our firm goal.We specialize in military new materials of rocket systems , coating materials, carbide, cermet cutting tools and development of raw materials, high speed steel twist drill production and sales.Companies advocating green ideas, energy efficiency is the direction of the company, according to the needs of the company's strategic development, the establishment of an industrial microwave division which is responsible for product development,and production sales.