Public Datong send poor children scholarships
2016-03-02
School kids coming up! Yesterday, Datong Public fifth brigade of volunteer service to the poor children into grants, volunteers have worked hard, to pay tribute to the volunteers! I on behalf of poor students especially grateful to all sponsors Datong welfare, you are the most beautiful people! You love people!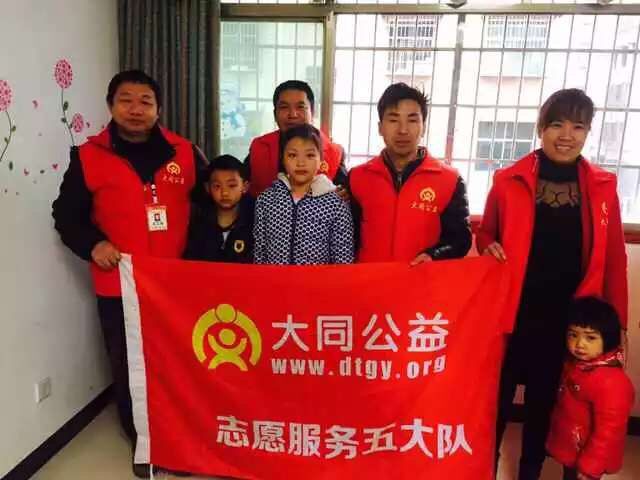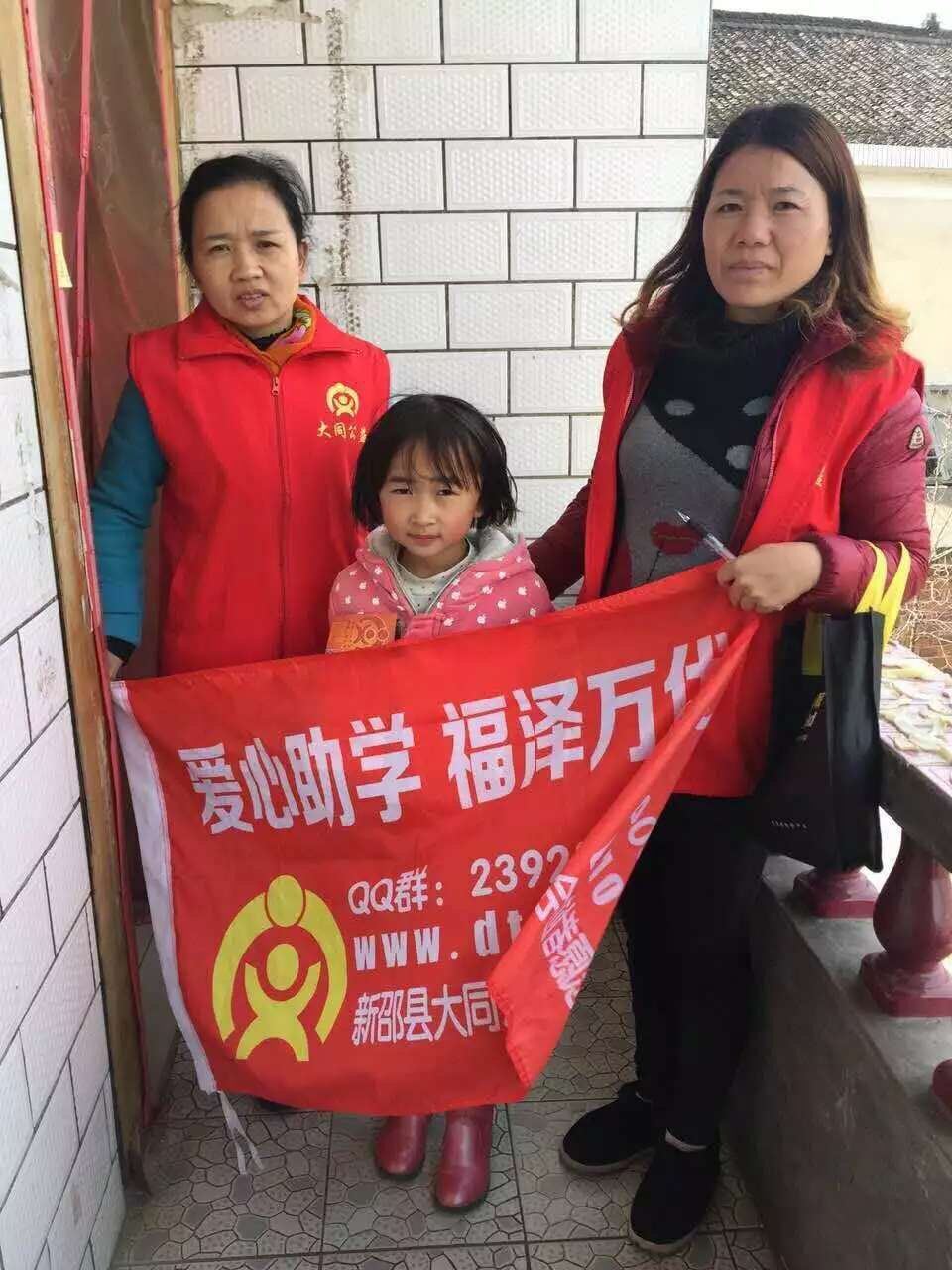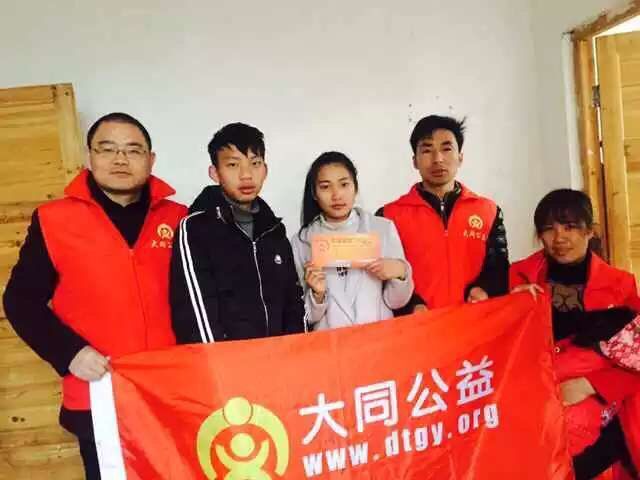 Langfeng metallic material Ltd

undertake the mission"benefiting all under the heaven",creating value for customers,help employees grow and help more people progress and development is our firm goal.We specialize in military new materials of rocket systems , coating materials, carbide,

cermet cutting tools

and development of raw materials, high speed steel twist drill production and sales.Companies advocating green ideas, energy efficiency is the direction of the company, according to the needs of the company's strategic development, the establishment of an industrial microwave division which is responsible for product development,and production sales.