Microwave Vacuum Tube Furnace introduction
2016-05-03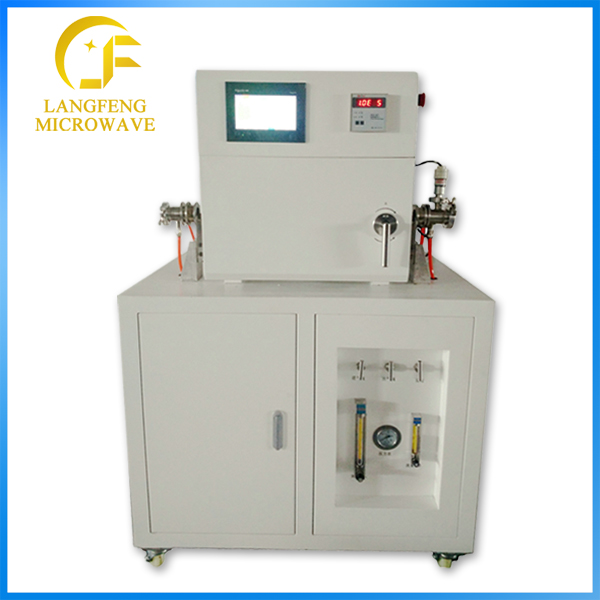 Microwave Vacuum Tube Furnace

is suitable for a variety of synthesis, reduction, nitriding, roasting, calcination,

sintering

, heat treatment. Customized quartz tube furnace, vertical tube furnace could be made. More details, contact us via below ways.
This industrial microwave oven high temperature & high vacuum sintering furnace is a typical microwave test station with such advantages, such as rapid heating speed, high efficiency, and can make machined material in well consistency. It could provide a variety of work environment in the process of sintering, such as air, vacuum, protective gas, weak deoxidation atmosphere..etc. It mainly used in the process of sintering for below materials: magnetic materials, electronic ceramics, structural ceramics, metal compounds, nitrides and other materials, especially for new materials' developing, equipment,and trial producing.