Microwave Vacuum Sintering Furnace
2016-08-05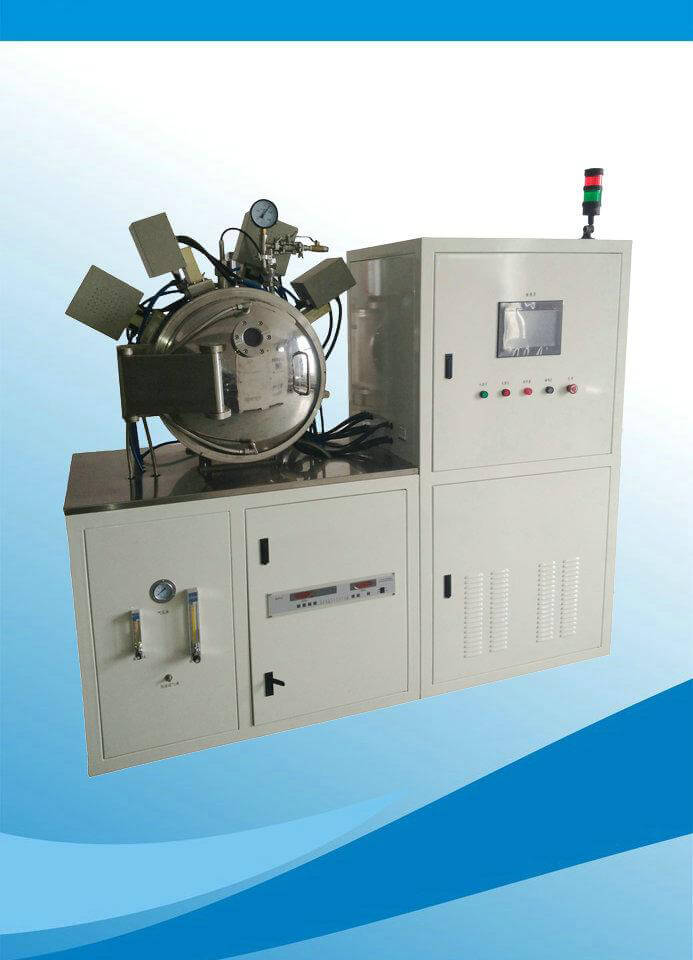 This

Microwave Vacuum Sintering Furnace

is a typical microwave test station with such advantages, such as rapid heating speed, high efficiency, and can make machined material in well consistency. It could provide a variety of work environment in the process of sintering, such as air, vacuum, protective gas, weak deoxidation atmosphere..etc. It mainly used in the process of sintering for below materials:

magnetic material

s, electronic ceramics, structural ceramics, metal compounds, nitrides and other materials, especially for new materials&rsquo developing, equipment,and trial producing.
1. Compounding and sintering of inorganic powder
Carbide: SiC, CrC, VC, etc
Nitride: Si3N4, MnxNy, AlN, VN, CrN, etc
2. Inorganic material/products sintering
Electronic ceramic: BaTiO3, SrTiO3, ZnO piezoelectric ceramics, PTC thermo-sensitive components, etc.
4.4. Melting and thermal treatment
5.5. Melt oxidized ore carbon thermal reduction
Configuration and Performance:
Using stepless adjustable, high stability and long lifetime, CW industry level microwave source to make sure that the system can run continuous and stable for long time.
Use high accuracy IR thermometer to measure sample temperature directly.
For more information please link our company official website:
http://www.langfengmetallic.com/
, please contact: postmaster@langfengmetallic.com