Research Progress of Microwave Sintering Preparation Materials
2016-10-15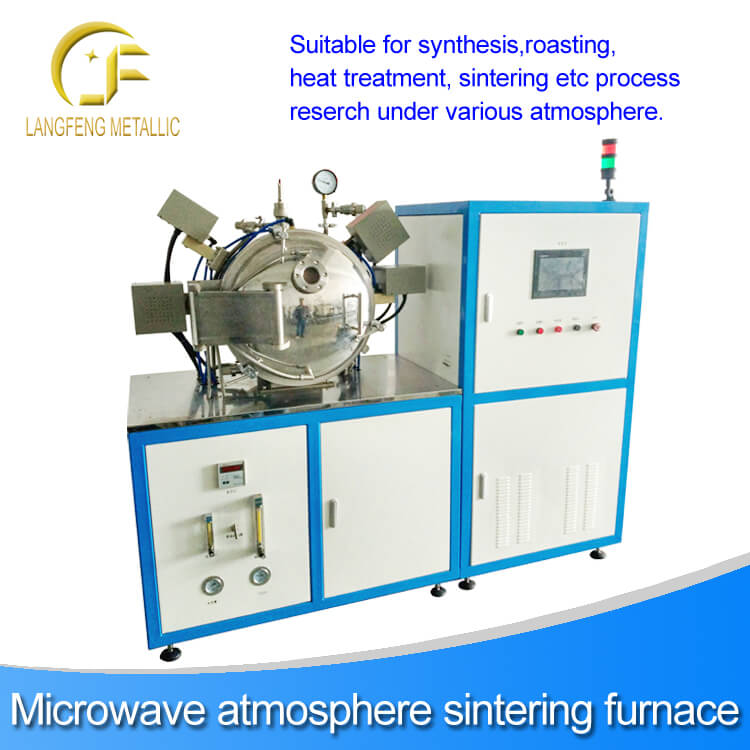 The

microwave

energy is uniformly confined in the sintering region to achieve uniform field energy density and uniform field distribution. Microwave sintering at 2.45 GHz can be used to fabricate the multi-mode resonant cavity of the convergent antenna excitation medium. Of the blank diameter up to 96mm (engine pressurized rotor), the sample does not crack, tissue uniformity, the final sintered density of 97% of theoretical density. It is by far the most complex reported microwave sintered ceramic components.
Because the metal is a conductor, the microwave has a reflection, in general, microwave sintering can not be used to sinter metal products, but in recent years to further improve the microwave and
microwave sintering
process adjustment, the University of Pennsylvania researchers - study and found Microwave sintering of metal products.
Langfeng metallic material Ltd undertake the mission"benefiting all under the heaven",creating value for customers,help employees grow and help more people progress and development is our firm goal.We specialize in military new materials of rocket systems , coating materials, carbide, cermet cutting tools and development of raw materials production and sales.Companies advocating green ideas, energy efficiency is the direction of the company, according to the needs of the company's strategic development, the establishment of an industrial microwave division which is responsible for product development,and production sales.