Microwave sintering Introduction
2016-02-24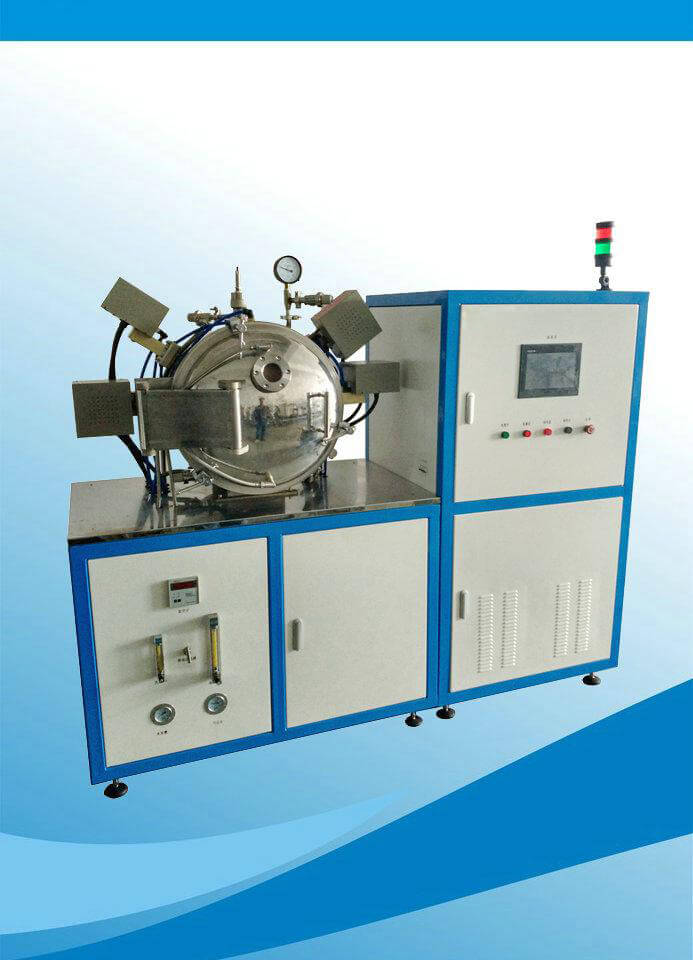 As with radio, infrared, visible light,

microwaves

are a kind of electromagnetic wave.


Microwave is just a kind of very high frequency electromagnetic wave, also known as ultra-high frequency. Usually the 300 MHZ - 300 GHZ microwave and electromagnetic wave is divided into their corresponding wavelength range is 1-1000 - mm. Since the 1940 s, microwave in radar, communication, energy, plasma and solid state physics, and other fields has been widely used. The '50 s in the United States Von Hippel in material dielectric properties and pioneering work laid the foundation for the application of microwave sintering.

Material of

microwave sintering

began in the mid 1960 s, et al., first put forward by Tinga W R, use of microwave sintering ceramics. By the mid 70 s, By the mid-1970s, Badot and Berteand Suaont France and the United States began to study microwave sintering technology systems; ; After the 80 s, all kinds of high performance ceramic and metal ceramic materials widely used. At present, the research of microwave heating involves various of ceramic technology and processing process, such as the preparation of fine ceramic materials, ceramic materials of high temperature sintering, ceramic composite material welding, etc.
With the deepening of the research on

microwave sintering

technology, can be used in microwave sintering materials species will be minor fault enlargement, caused widespread concern.


Langfeng metallic material Ltd

undertake the mission"benefiting all under the heaven",creating value for customers,help employees grow and help more people progress and development is our firm goal.We specialize in military new materials of rocket systems , coating materials, carbide, cermet cutting tools and development of raw materials, high speed steel twist drill production and sales.Companies advocating green ideas, energy efficiency is the direction of the company, according to the needs of the company's strategic development, the establishment of an industrial microwave division which is responsible for product development,and production sales.