Application of Microwave in Chemical Industry
2016-09-29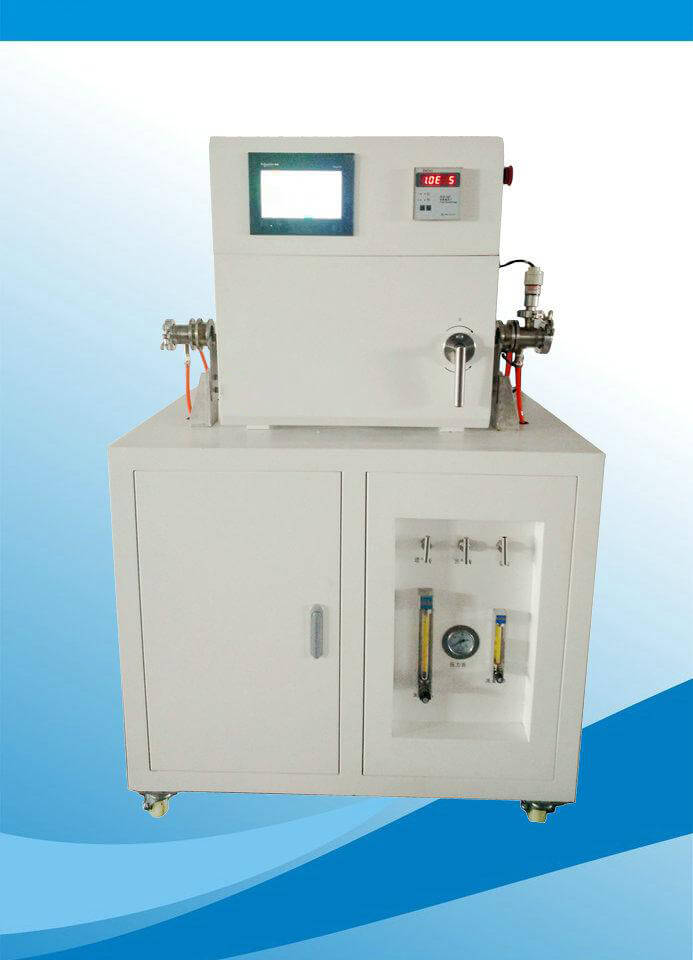 For powder, granular materials, dry and dehydrated. Conventional heating such as flame, hot air, steam drying, etc. are the use of the principle of heat conduction, the heat from the outside of the object to be heated inside, and gradually make the object center temperature, called the external heating. It takes a certain amount of time to reach the required temperature at the central portion, and the time required for the object having poor thermal conductivity is longer.

These traditional methods of drying a long time, power consumption, heating is not uniform, up and down flip, labor intensity, and

microwave drying

characteristics of

microwave energy

to penetrate the inside and outside the object while heating, frequency 2450MHZ to 24 per second 50 million times the oscillation, the water molecules are also a million times the oscillation, the friction between molecules to produce heat, heat their own. It can be widely used for chemical products, packing materials, dry and dehydrated. For example: cobalt oxalate, lithium hydroxide, nickel hydroxide, mannitol, ammonium paratungstate, lithium cobalt oxide, barium carbonate, strontium carbonate, water content from 40% to 0.5% after drying, drying time only 6 to 15 minutes , Drying temperature can be controlled at 80 ℃ ~ 90 ℃.


For more information please link our company official website:
http://www.langfengmetallic.com/
, please contact: postmaster@langfengmetallic.com