Microwave Ashing Furnace
2016-05-04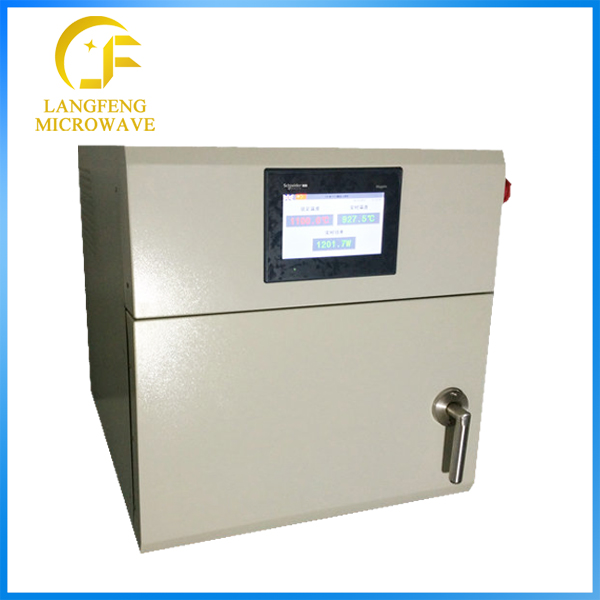 Industrial microwave ashing furnace product overview:
1.Industrial microwave ashing furnace is a new generation of experiment, research and development, production of Industrial microwave ashing furnace,with intelligence, box, energy saving, the integration of the various features, is the use of advanced microwave heating the material directly mode, quickly heating the material quickly reaches a high temperature at the same time, good uniformity, there will be some traditional heating and sintering can not reach, such as uniform, fine grain size, high sintering density, reaction more fully.
2.Be applicable to the vacuum and various atmosphere under the condition of synthesis, such as roasting, heat treatment and sintering process research etc.
3.Fast heating, greatly improve the efficiency of the experiment, adopting vacuum way displacement gas, can greatly save the time of gas replacement.
Applies to all types of solid materials in an air atmosphere of calcinations, calcinations, sintering, high temperature synthesis, ash, melting and heat treatment;
Microwave ashing furnace is widely used in rapid ashing or slow ashing of coak ash in coal, coking products, chemical raw materials.
Could make customized ashing system, ashing furnace, ashing oven.

Stay tuned for detailed product information please contact: postmaster@langfengmetallic.com